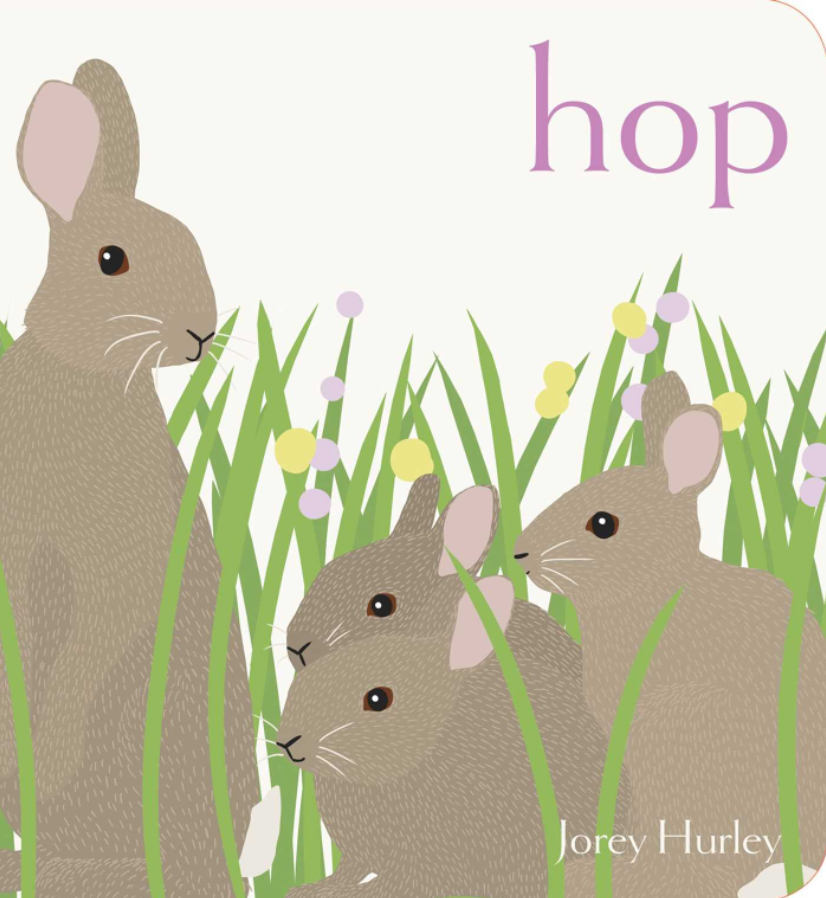 Baby bunnies go on a spring day adventure in this delightful Classic Board Book from acclaimed artist and author Jorey Hurley. A perfect gift for your little one's Easter basket!
Listen.
Follow.
Hide.
Snuggle.
A quiet spring day holds unpredictable adventure when a mother rabbit leads her three bunnies out to explore. Their world seems playful at first, but it can suddenly turn dangerous. The natural world holds unpredictable adventures for them at every turn.
Celebrate the beauty of spring with this vibrant Classic Board Book that's a perfect read-aloud for parents and little ones to share.