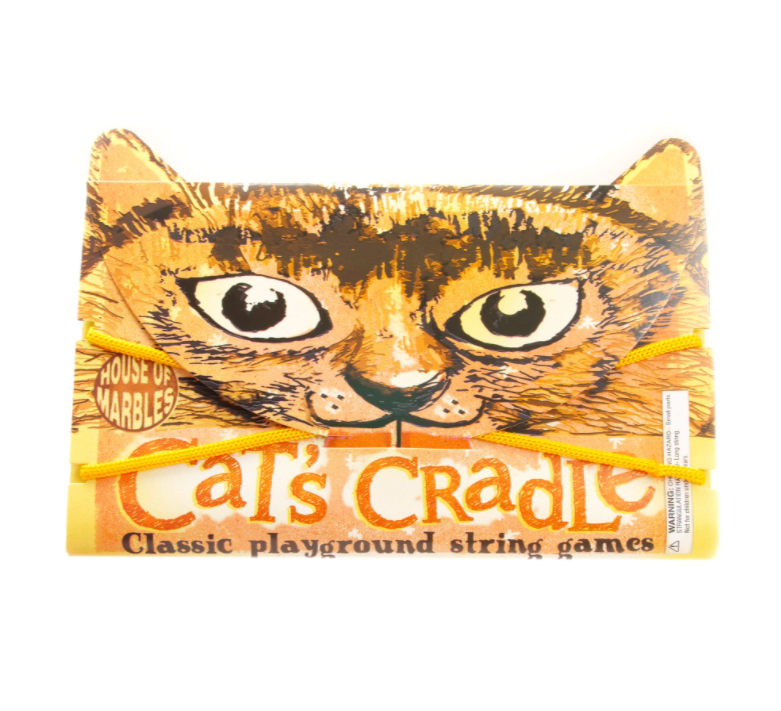 One of the best-loved playground games of all time in our own gorgeous innovative envelope. This classic game will certainly evoke some fond memories and includes cord and full instructions. Cord and full instructions for this classic playground game in a gorgeous innovative envelope. Cats cradle is a classic children's favorite.
House of Marbles Cat's Cradle Classic Playground String Game
Includes One Per Package
Recommended for Children Ages 4 and Up
Includes Instructions for a Good Number of Crafty Cord Configurations
Measures approx: 23cms / 9 inches.