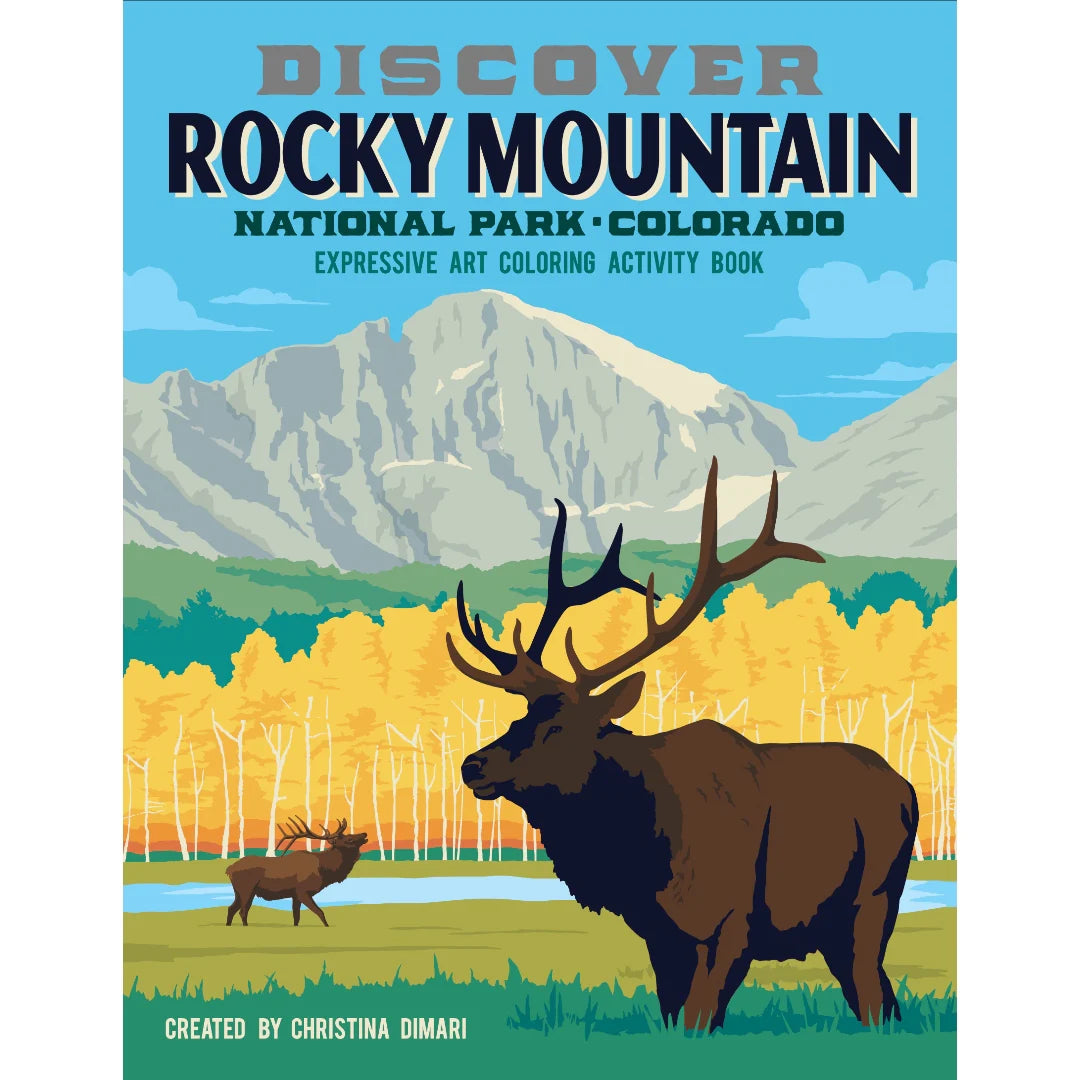 COLOR DISCOVER ROCKY MOUNTAIN NTNL PARK
Discover Rocky Mountain National Park in this expressive art coloring activity book, created for all ages to enjoy!
LAYOUT:
Left side has reflection for personal growth and self-expression.
Right side has a beautiful coloring page of nature and wildlife seen in Rocky Mountain NP.
PURPOSE OF BOOK:
Discover Rocky Mountain National Park expressive art coloring activity book was created for you with three purposes in mind:
To discover the beauty of nature and wildlife found in Rocky Mountain National Park.
To discover hope, healing and growth in your life as you interact with the pages in this book through creativity, self-expression, writing and coloring.
To discover that your life matters. As you explore your unique experiences, interests and dreams you will realize how you can make a difference in this world in a meaningful way.
20 REFLECTION TOPICS
40 INTERACTIVE PAGES
SIZE:
8 x 11
Ahava River greeting cards and expressive art coloring activity books are created to inspire in others an appreciation for the beauty of nature, wildlife and creativity.